Here my dish for our dinner: Sweet and Spicy Squid
Here are the ingredients:
2 onion, chopped
¼ butter
3 siling panigang, chopped (you may lessen this if you don't want it to be so spicy)
2 tbsp. of oyster sauce
1 tbsp. of hoisin sauce
¼ kg. squid, cleaned
Chopped spring onion.
Here's how I cooked it:
Melt the butter in a saucepan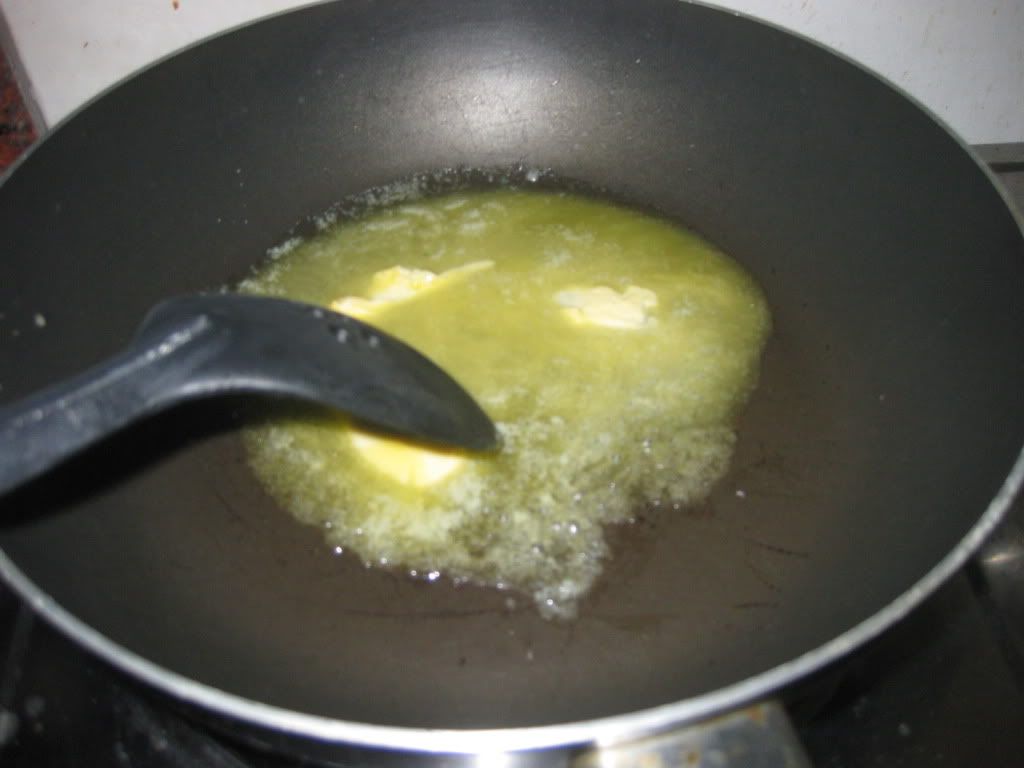 Sauté the onion until it becomes transparent
Add the siling panigang
Add the squid and sauté it for about 3 minutes.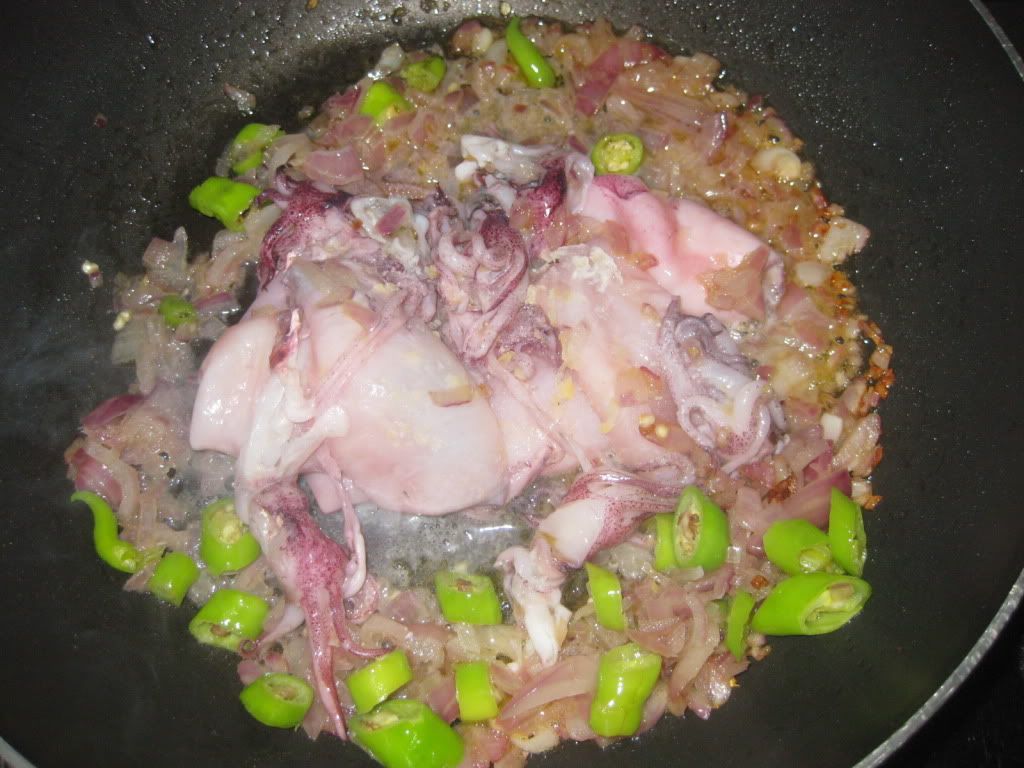 Add the oyster and hoisin sauce.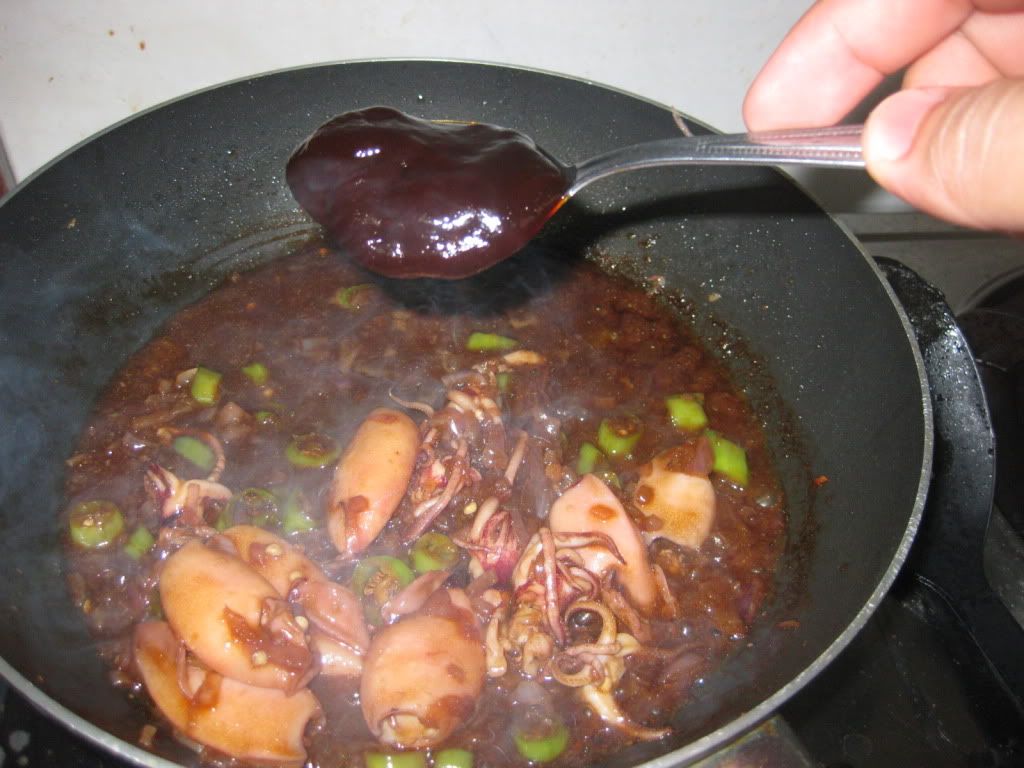 Mix well to combine all the ingredients. Simmer for about 2 minutes.
Serve immediately topped with chopped spring onion.