I just browsed over the net and saw this recipe: Lemon Chicken. Hmmm, sounds yummy huh? So, I've tried cooking it. Well, I think you 're hungry, let's get this started!
Here are the ingredients:
1/3 cup flour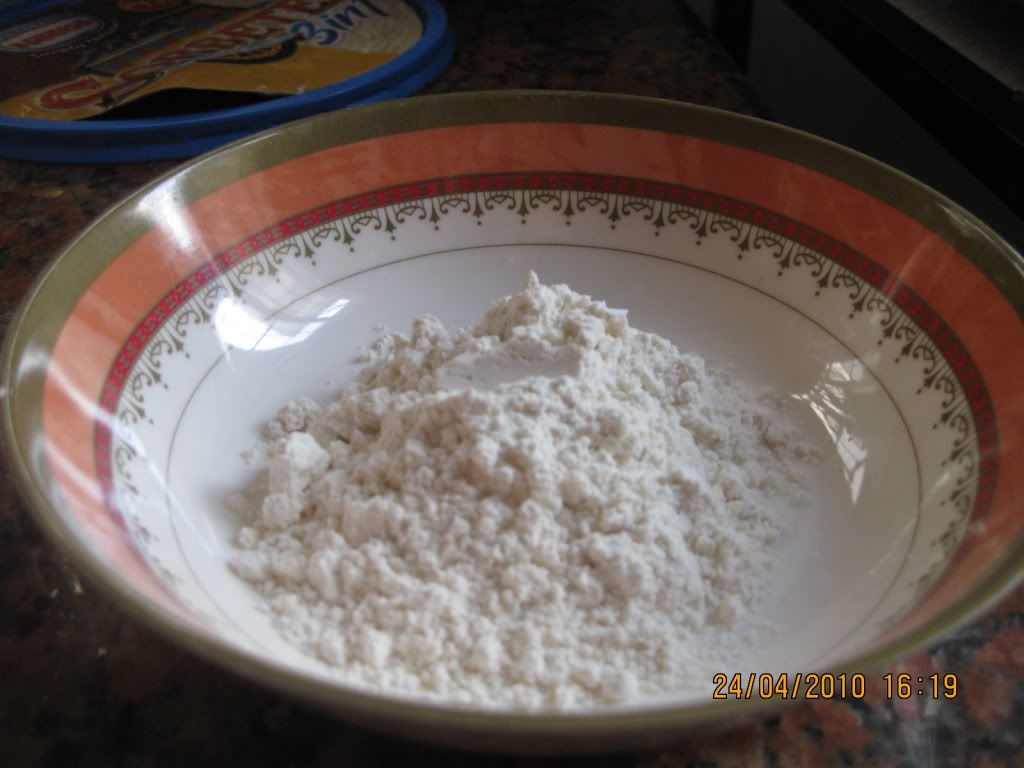 1/4 cup cold water
250g chicken thigh fillet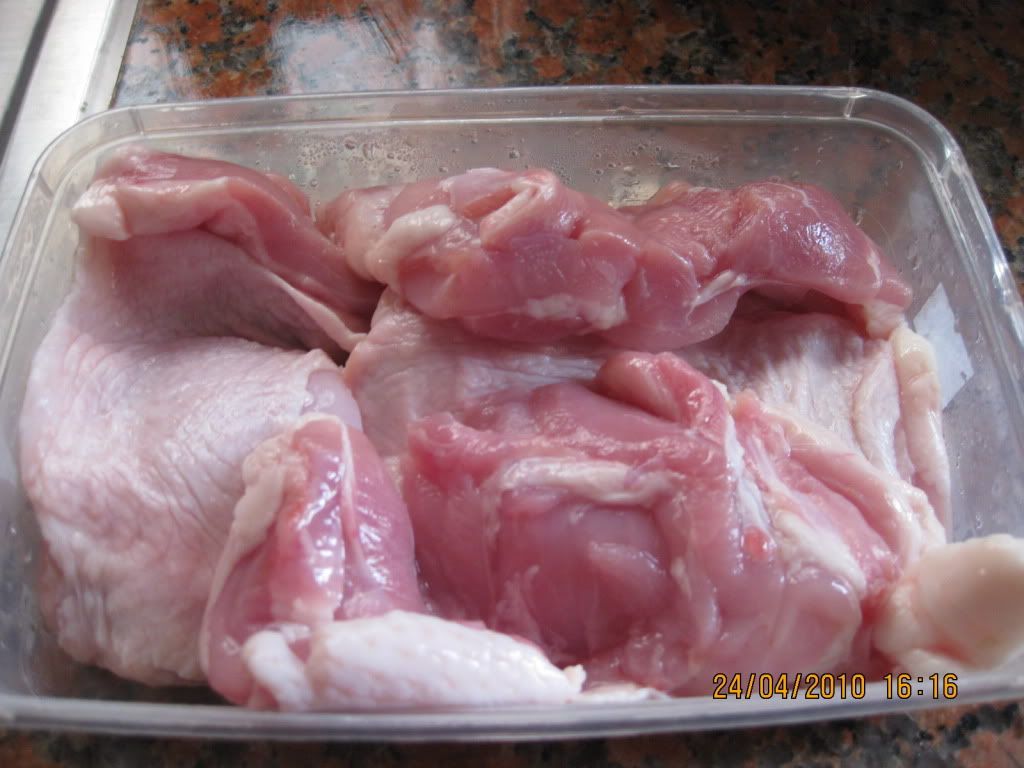 1 egg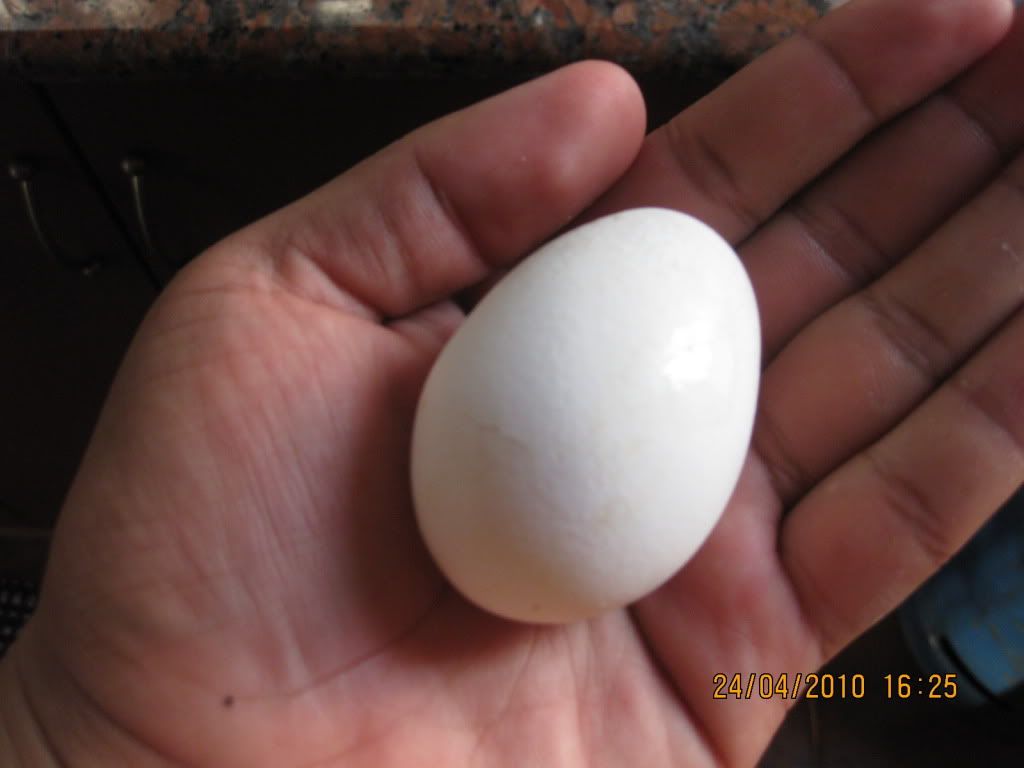 2 tbsp. Chinese rice wine (optional)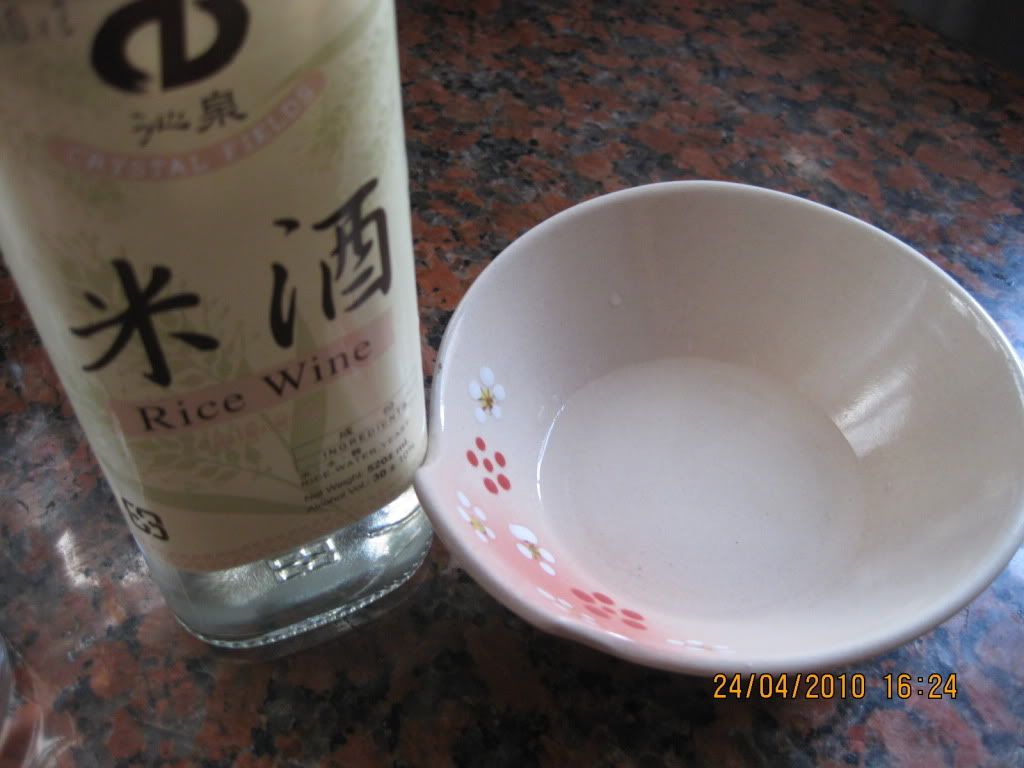 1 tsp. salt
1/2 chicken cubes
1/2 cup water
2 tbsp. hoisin sauce
2 tsp. oyster sauce
2 tsp. light soy sauce (similar to kikkoman)
3 tbsp. refined sugar
1 tbsp. lemon luice
oil, for deep frying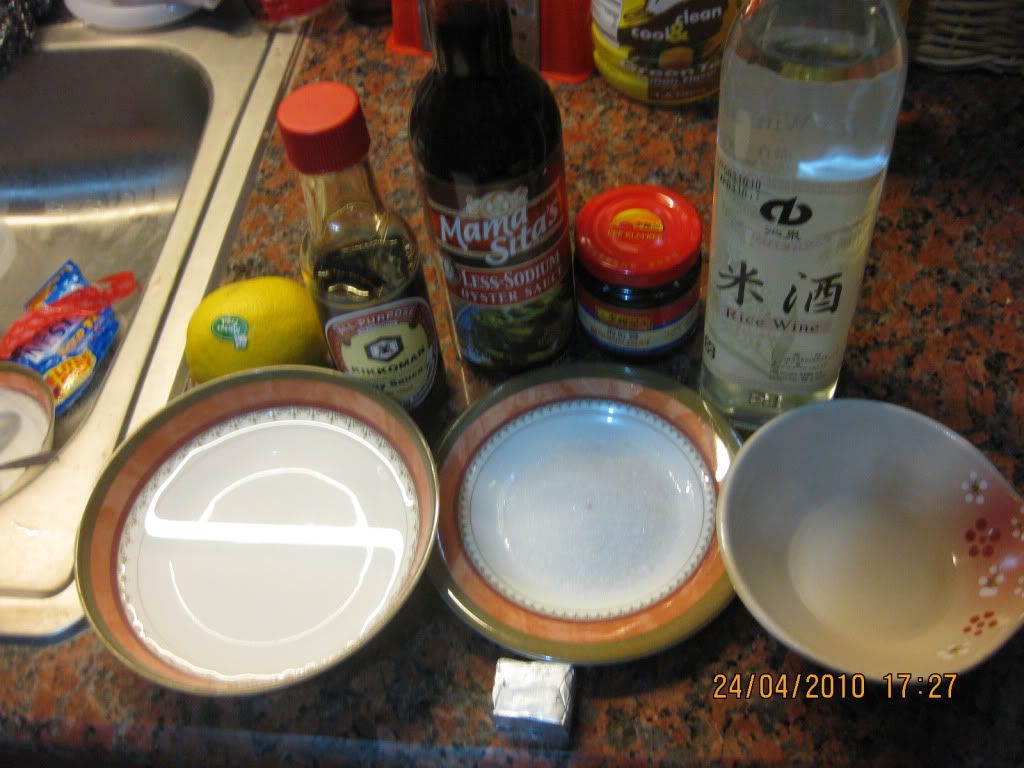 Here's how I cooked it:
1. Mix altogether the flour, cold water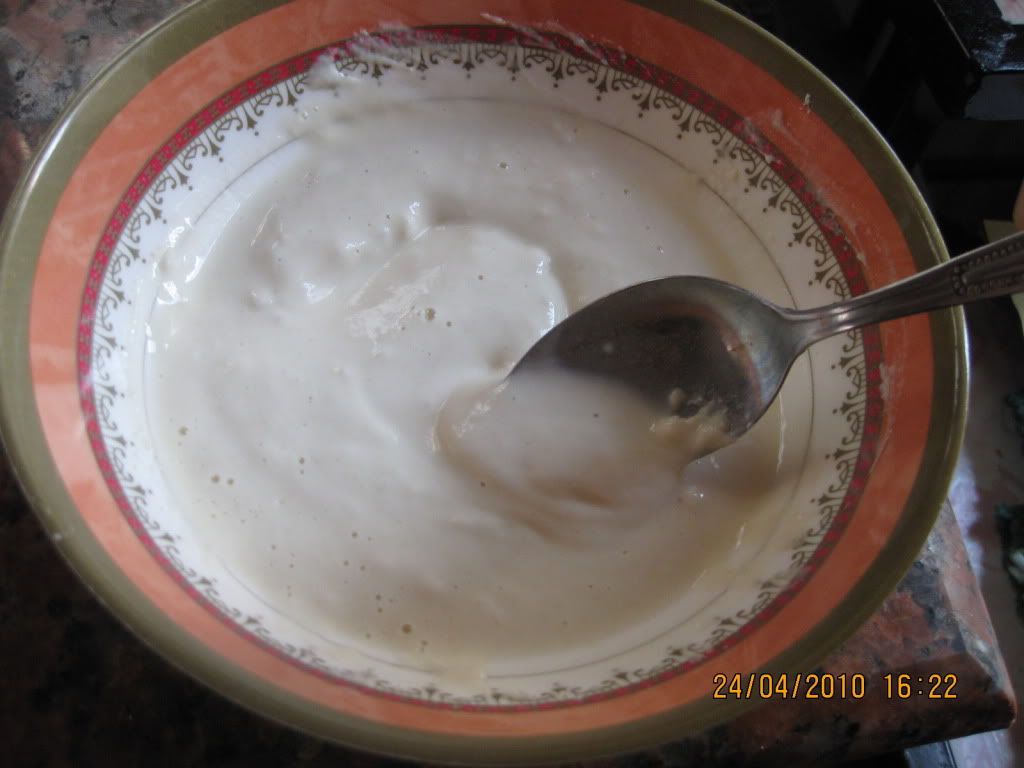 2. Cover the chicken with the mixture.
3. Add in the chinese rice wine and the egg
4. Add some salt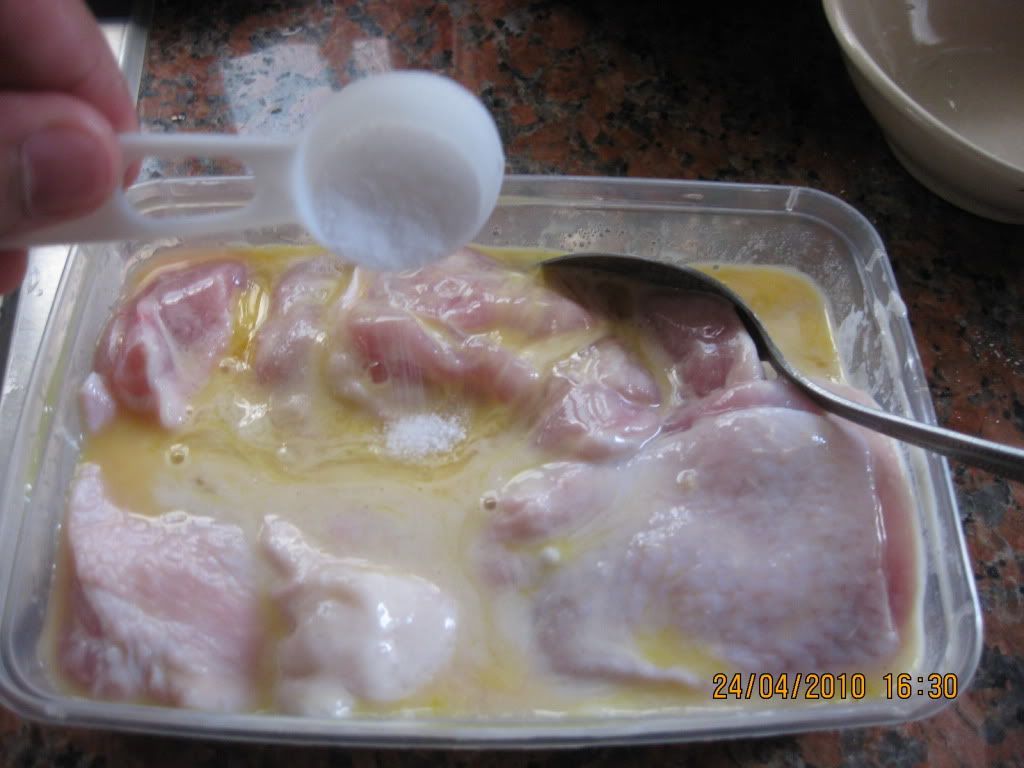 5. Mix well and then refrigerate for a minimum of 1 hour in a covered container.
6. Boil 1/2 cup of water and dissolve 1/2 chicken cubes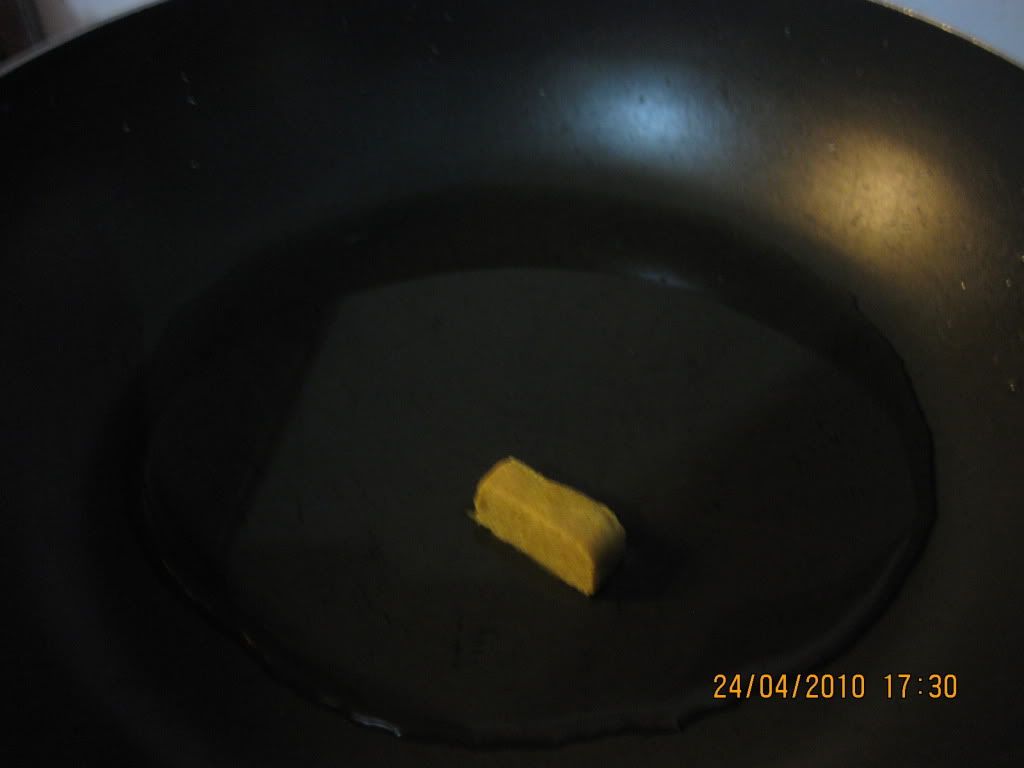 7. Add in the hoisin sauce, oyster sauce, light soy sauce, sugar and lemon juice.
8. Mix well with constant stirring until it thickens. Place it on a saucer.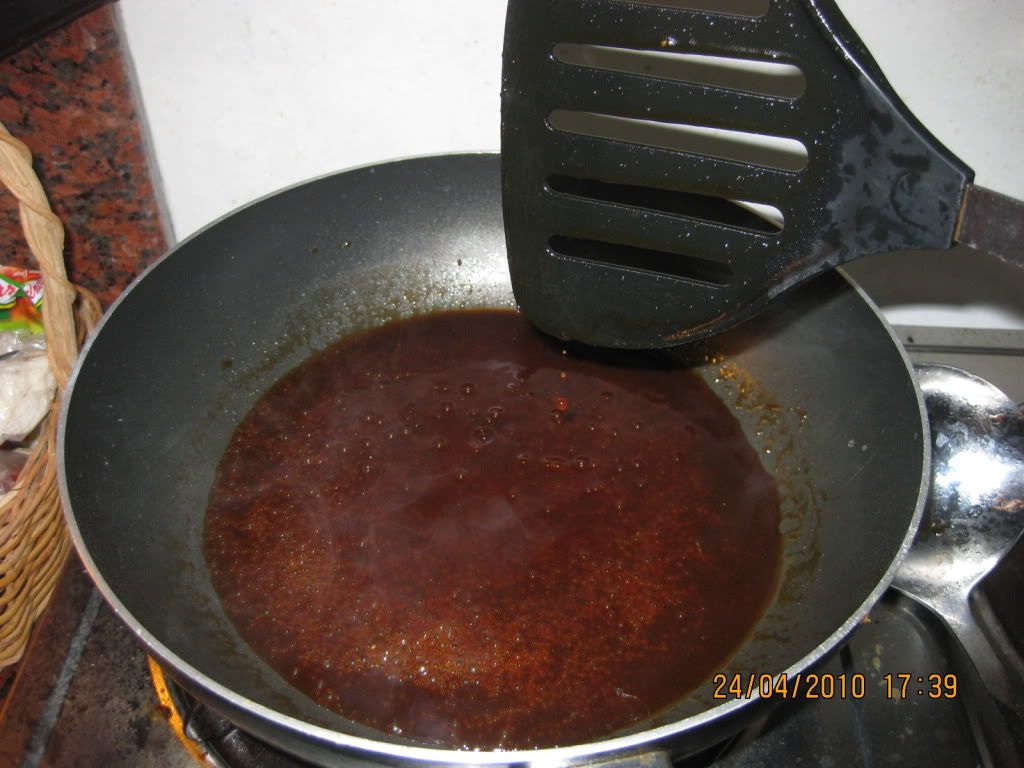 9. Take the chicken from the refrigerator and start deep frying it.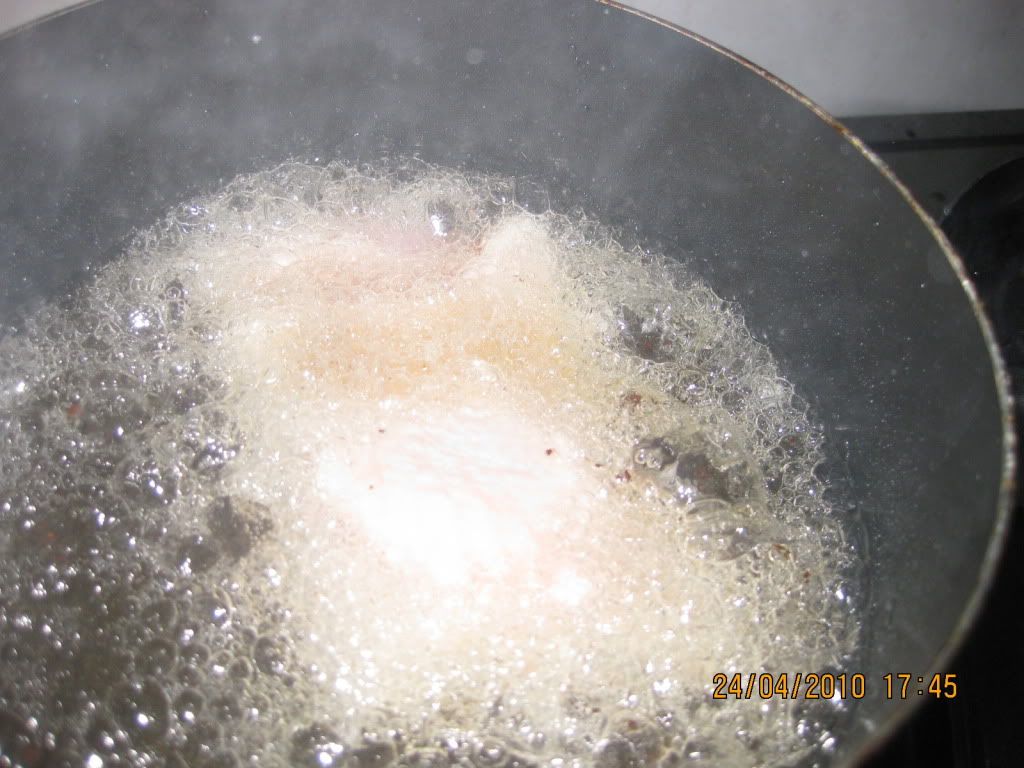 10. Cook until it becomes golden brown.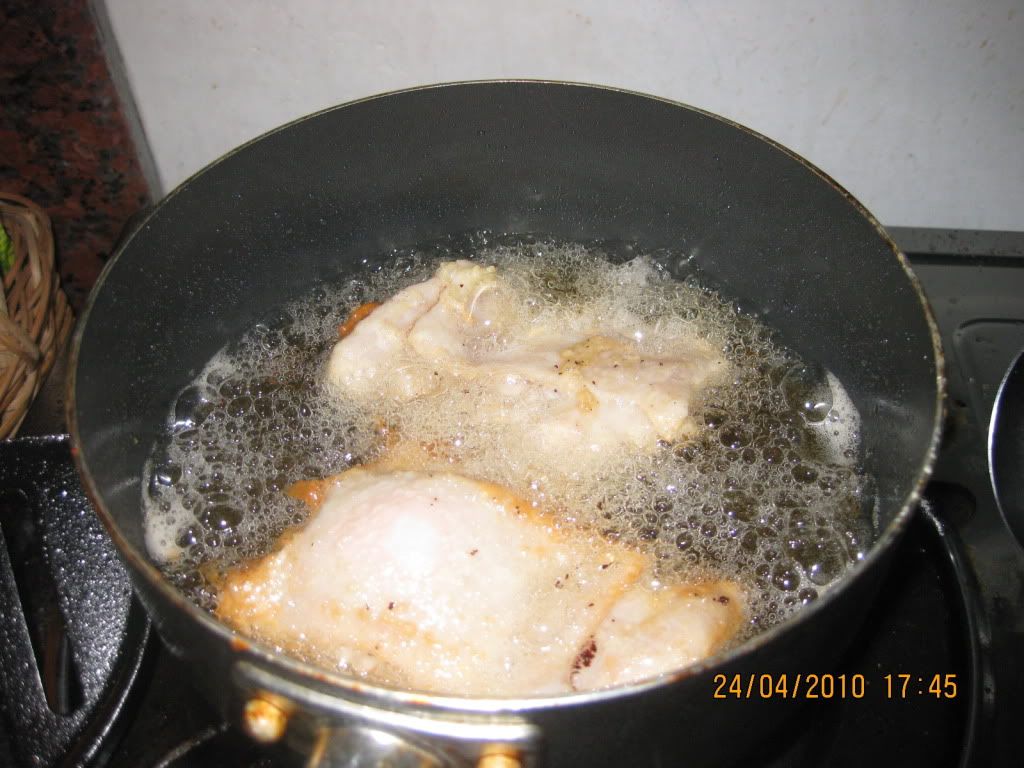 11. Serve with lemon sauce.