Sunday is the second day of my long vacation. I love seafood so I still stick with seafood dish the whole day. For lunch, I cooked Shrimp in Garlic Butter.
Here are the ingredients:
1 bulb of fresh garlic, finely chopped.
¼ butter
1/4kg. Fresh shrimp
Some salt
Some chili flakes (Optional)
Here's how I cooked it:
Melt the butter on a saucepan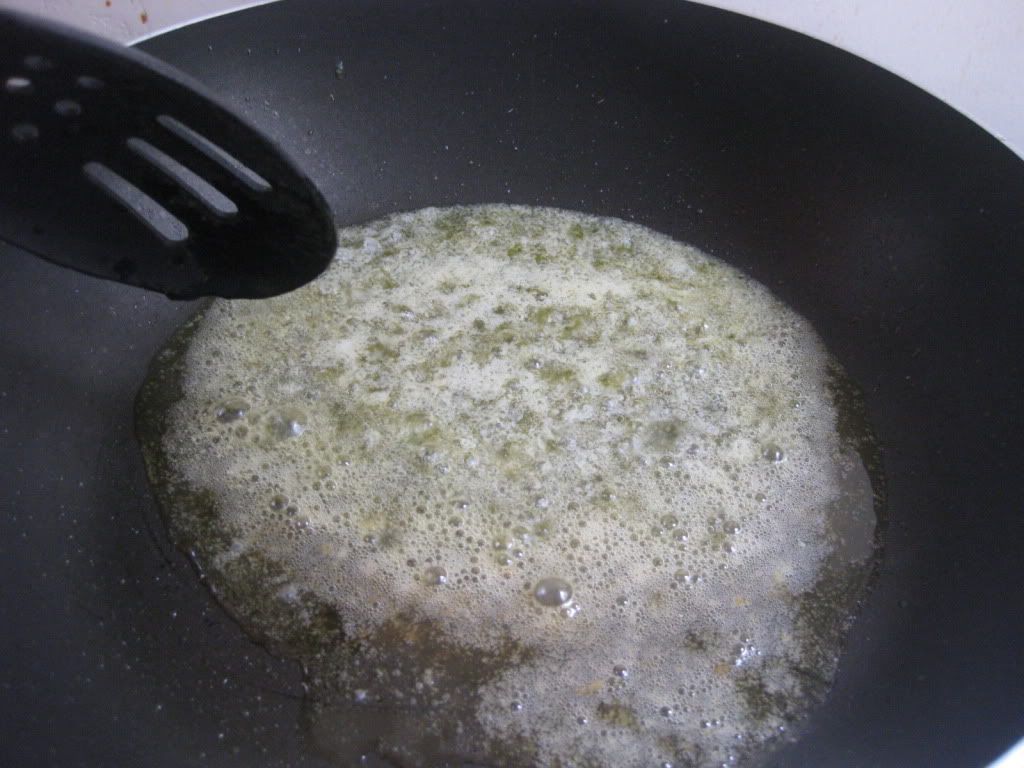 Add the garlic. Sauté it for a while but don't make it turns brown
Add the shrimps and sauté it for about 1 minute.
Add some salt and some chili flakes (optional).
Stir to blend well the ingredients.
Serve immediately.